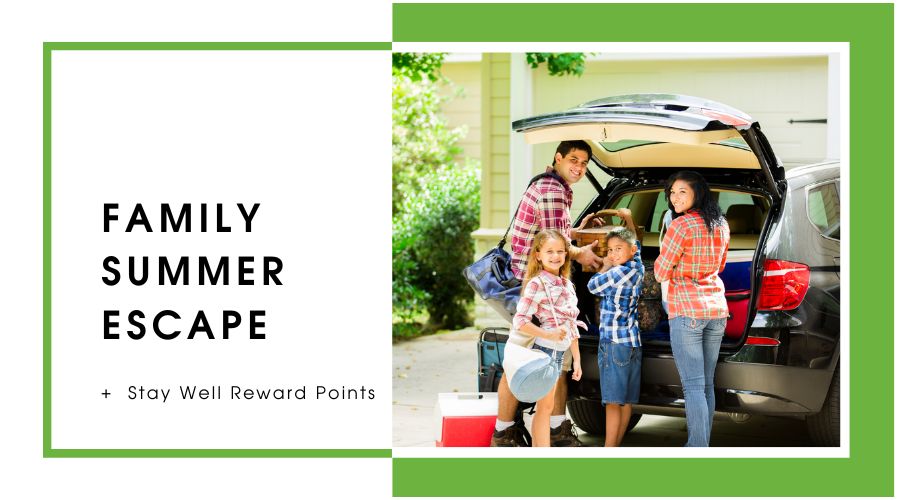 Family Escape Offer
Come and experience summer with family like never before with Leisure Inn Jaipur. We have put together an exclusive family offer for 2 nights & 3 days, to make it an unforgettable experience for you with 20% off on Best Available Rate and exclusive value add-ons!!
Terms & Conditions
Cancellable 03 Days Prior Check in beyond 03 days the Full retention would be applicable.
Contact Us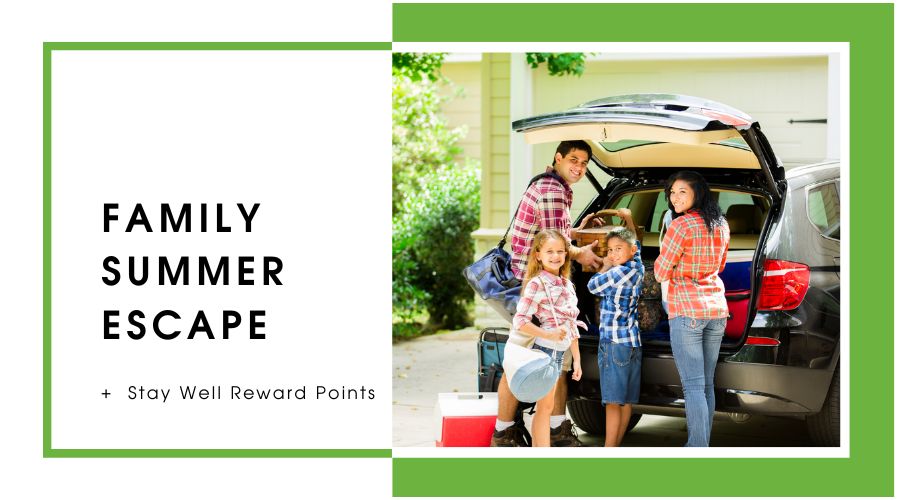 4 A-B, Kashi Bhawan, M.I. Road, Panch Batti, Jaipur, Rajasthan 302001, India
More Offers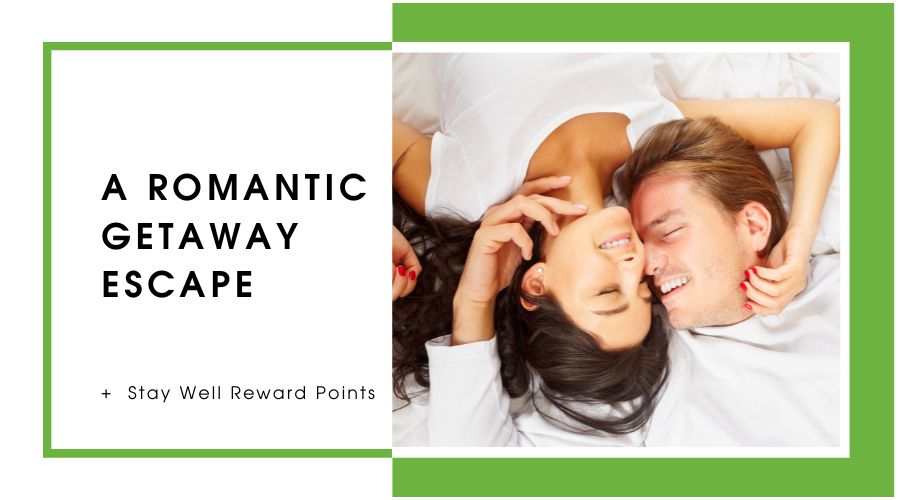 A ROMANTIC GETAWAY
With world-class hospitality and delicious cuisine, we look forward to making your stay even more memorable with our exclusive romantic getaway offer for 2 nights & 3 days. Book your stay directly through our official website and get up to 20 % off the Best Available Rate along with amazing benefits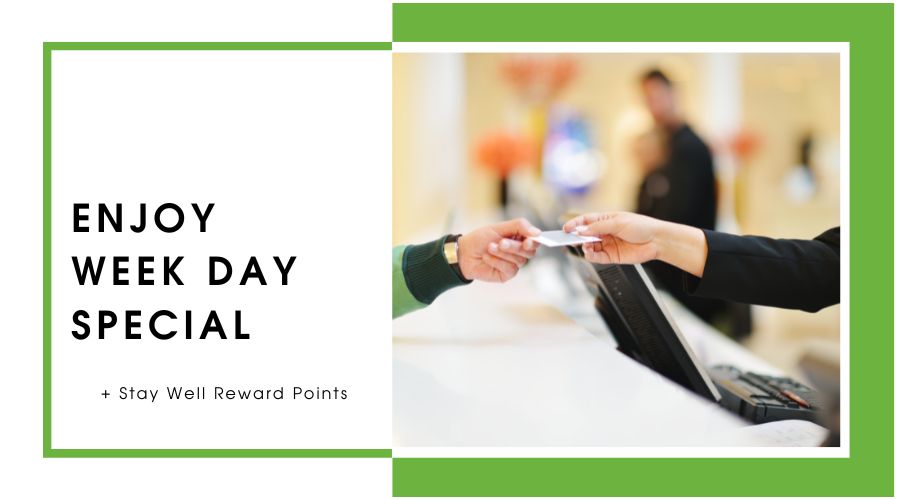 Exclusive offer for Stay on Weekdays
Stay between Sunday and Thursday and avail 20% off on best available rate and F&B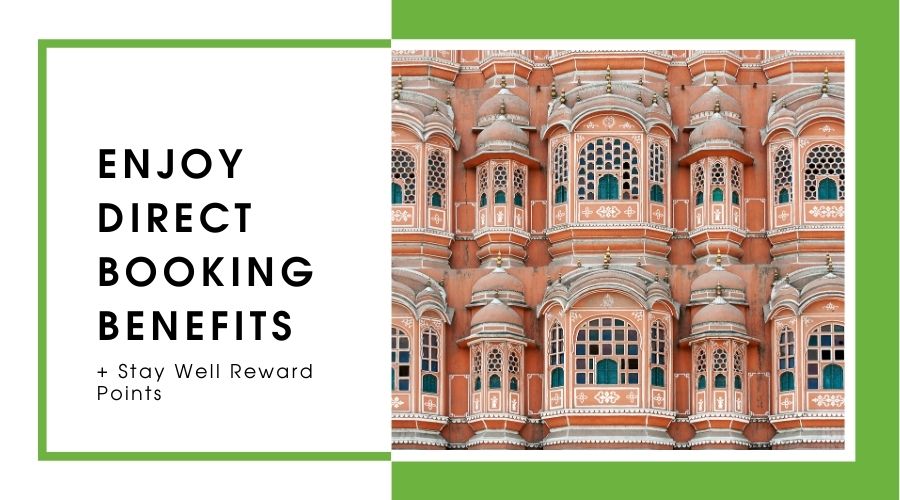 Book Direct Offer
Book Direct and Save This Season!!
That Holiday FeelingAt Grand Chanakya