Offer 1
Last Minute Deal
Book within 72 hours prior arrival & avail flat 10% off on Best Available Rate
Offer 2
Autumn Escapes!
Welcome the season with Autumn Escapes & avail up to 30% discount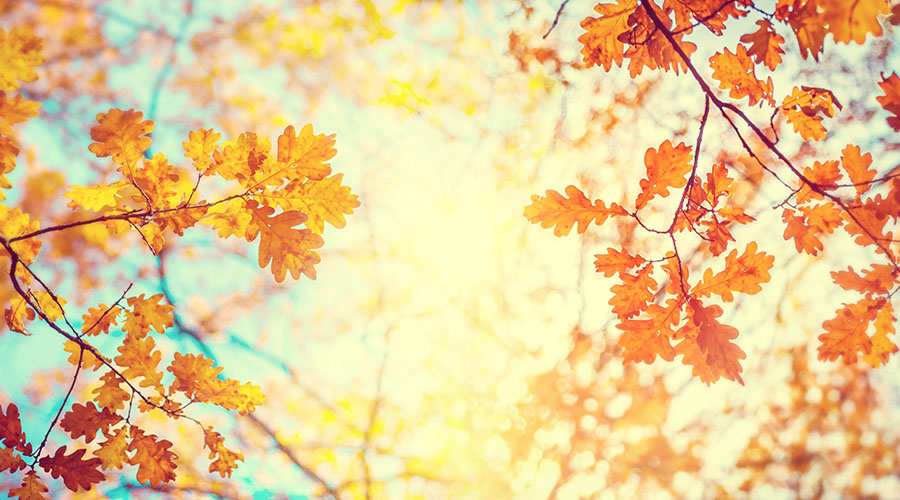 Offer 3
Advance Purchase Offer
Book 7 days in advance & avail 15% off on Best Available Rate
Offer 4
StayWell Rewards Offer
For new and existing StayWell Rewards card holders (free to join!). Get a great discount off our Best Flexible Rate, earn points and still enjoy all of the benefits including BOOK NOW, PAY LATER with FREE CANCELLATION* (See T&C's for Details). For new members, we'll sign you up when you arrive.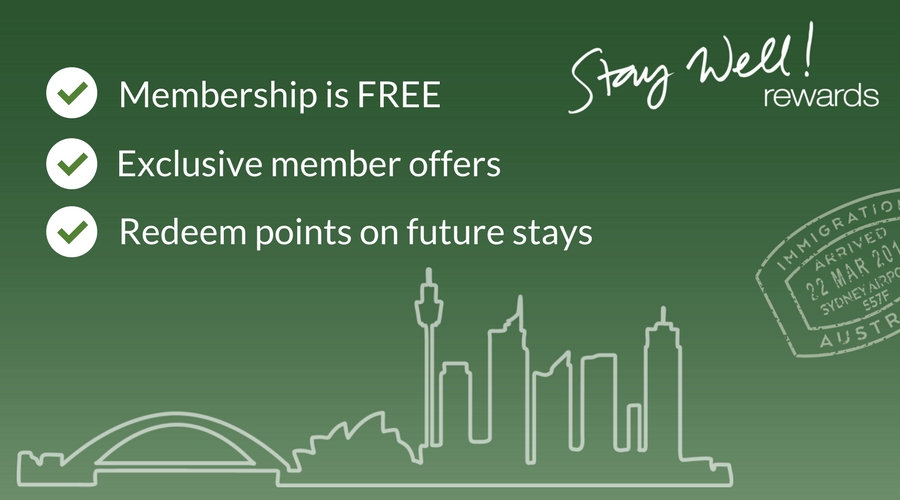 Offer 5
Capture Picture Perfect Holidays - 2D / 1N
INR 3555 MAP All Inclusive for 2 Days & 1 Night
Offer 6
Capture Picture Perfect Holidays - 3D / 2N
INR 6777 MAP All Inclusive for 3 Days & 2 Nights
That Holiday FeelingAt Grand Chanakya