Offer 1
Staycation Offer - Discover Your Local
As you start to research your next staycation, why not discover your local holiday destination with us?
Offer 2
Family Fun Stay
The memories we make with our family is everything!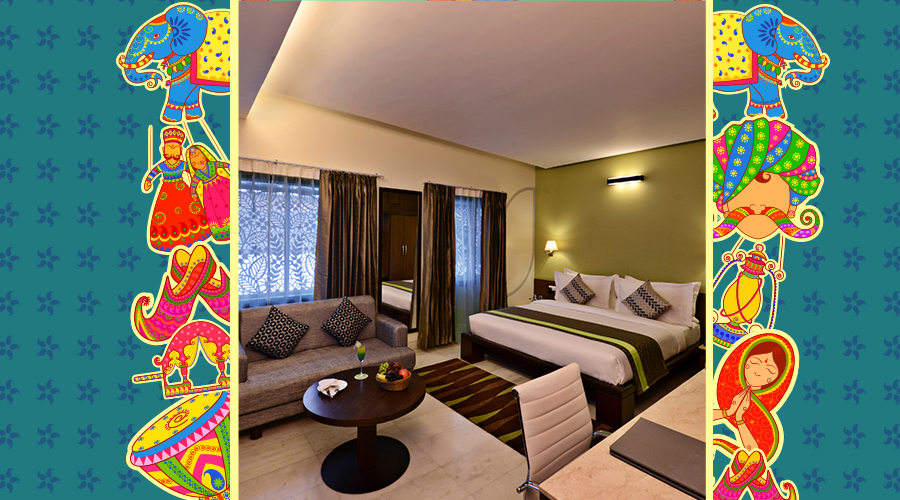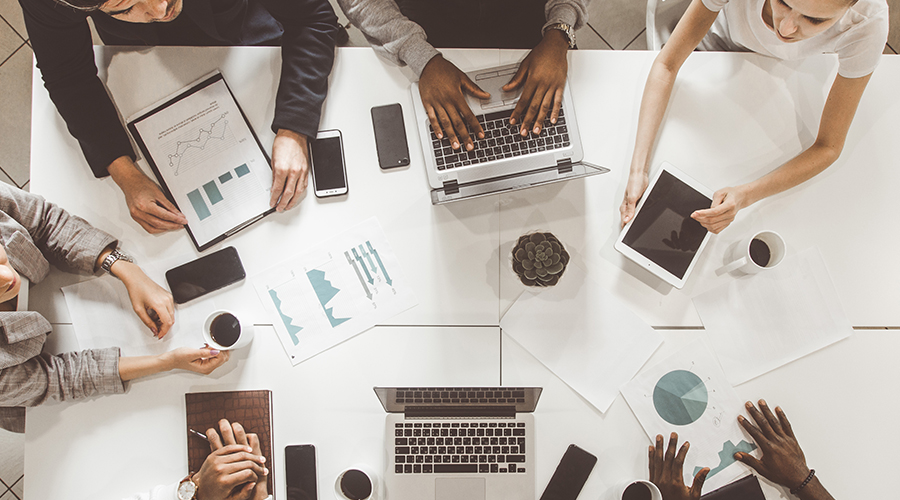 Offer 3
Business Travel Made Easy!
Travelling for work is easy with us
Offer 4
A Romantic Getaway in the Pink City!
A romantic getaway
That Holiday FeelingAt Grand Chanakya